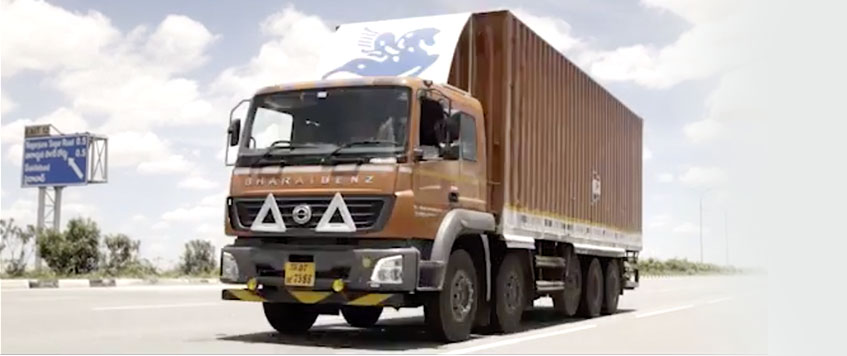 Transportation
Full load Transport Service forms the core of Express Servces. We rent or lease out the Entire Vehicle to transport our Customer's Goods between two Domestic Locations.
Express Roadways runs a Fleet of over 600 Company Owned Trucks and over 2000 outsourced trucks through various routes between major cities as a part of their Full Load Service. We have the Systems, Technology & Manpower to fulfil all our customers' demands
On a monthly basis, we move more than 3000 truck loads pan India. Our vehicles are equipped with GPS / GPRS Tracking System to enable easy monitoring and tracking of vehicles. We work closely with clients to ensure efficient and cost effective service which results in Time Bound Delivery and helps us achieve our target of CUSTOMER DELIGHT.
We have a clientele of Domestic as well as International Companies, across different industrial verticals operating from multiple locations, hence making us a company operating PAN INDIA.
Your benefits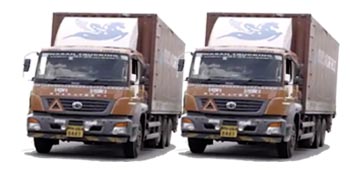 Providing high quality transportation services to all of our clients
Invest in our employees to provide better service and company growth
Worried about the environment, according to latest industry standards
Safety as top priority in assuring safe work procedures
Investing in technology to provide fast, accurate and cost-effective service
Living up to highest industry standards
industries covered
FMCG

Lubricants

Paper & Paper Products